Achieve Greater
Financial Success
Through Comprehensive Wealth Management.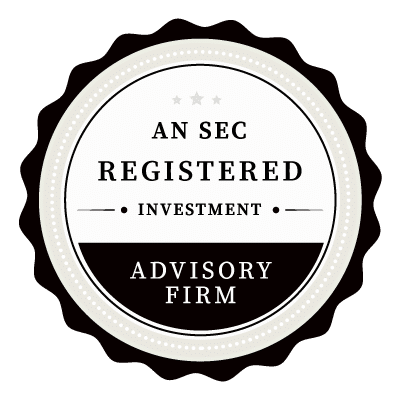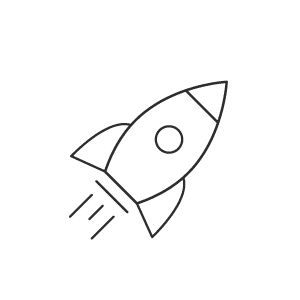 Accomplish Your Goals
Achieve everything you want in retirement under our financial guidance and leadership.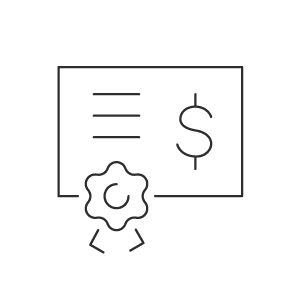 Leave a Lasting Legacy
Retire with everything you have in mind and leave a lasting legacy for your loved ones.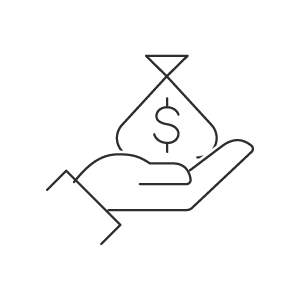 Save Money & Peace of Mind
Minimize your taxes and enjoy lower fees/
expenses through our simplified process.
Unsure
Of how to maximize your investments?
Confused
By all the options and regulations?
Questioning
Whether you can 'wing it' on your own?
Wealth Management May Feel Like a Game of Roulette.
But, it's more like a game of chess.
Our team of experienced advisors works to understand your entire financial picture so we can strategically guide you to greater financial success.
Whether it's achieving your financial goals, retiring with peace of mind in today's economy or leaving a lasting legacy for your family, we'll create the playbook that will make your financial goals a reality.
Our Comprehensive Services
Our experienced network of advisors work together to consider every facet of your wealth management—that's what we call simplified collaboration.
WEALTH MANAGEMENT
Investment Management
Asset Allocation
Diversification
Risk Reduction
Tax Minimization
Fee Transparency
Cash Management
FINANCIAL
PLANNING
Retirement Planning
Goal Planning
Saving for College
Real Estate and Mortgage
Health Insurance and
Medicare Planning
Social Security Analysis
ESTATE
PLANNING
Wills and Trusts
Trust Administration
Estate Tax Planning
Life Insurance
Long-Term Care
Insurance
TAX AND
ACCOUNTING
Income Tax Planning
Business Tax Planning
Charitable Giving Strategies
CORPORATE RETIREMENT PLAN
401(k) Plan Design
Investment Selection and Monitoring
Fiduciary Services
Employee Education
Technical Support
What Makes Wealth Alliance Different
Our clients are like family—and we treat their assets as if they were our own. That's why our clients trust us with their livelihood and financial future, and that trust isn't lost on us. We believe that our clients' success is driven by our ability to understand their needs and goals and offer guidance in complex, uncertain times.

Step One
Schedule a free 30-minute consultation with one of our advisors to discuss your needs and challenges.

Step Two
We'll outline a customized plan designed to bring you the long-term results that are important to you.

Step Three
Cross the 't's' and dot the 'i's' and you're an official Wealth Alliance Advisory Group client! From there, we'll set up recurring meetings to make sure we stay on the right track and address all of your future needs.
"I can't thank you enough for your thoughts on trying to help this situation. You are the only person I went to for financial advice with my retirement. The first day I visited you, you spent more time listening to my son and giving him advice. I've never forgotten that day. God has a plan and had me meet you. Money will come and go but those that put others first and do the right thing, I admire. My family and I thank you."
Bernie S.
Don't sit on the sidelines 'hoping for the Best.'
Let the expert team at Wealth Alliance guide you to success.
Contact Us
Have a question? Our team is here and ready to help!