The Current Landscape
Financial planning is currently undergoing a dramatic change. Many advisors claim to be "financial planners" but only have the intent to earn a commission from a product that they sell. Unfortunately, they often have inadequate or outdated financial planning technology.
On the other end of the spectrum are online financial planning models that offer interesting technology, but with no personalization or experience to guide you through the process.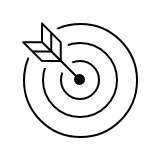 Start with a Solid Plan
Wealth Alliance Advisory Group has decades of experience to understand your goals and how to achieve them. We also utilize the most powerful and current technology available today to create forecasts throughout your life and your legacy.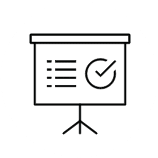 Creating a Life Map
A life map is a visual timeline that helps you discover and document your financial goals. It involves a close review of personal finances and an assessment of other building blocks. We'll discuss your lifestyle as well as how to balance work and leisure, make smart choices for the future, and many other factors in an effort to help you enjoy life's journey!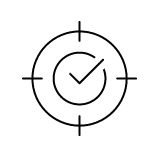 Prioritizing Your Investments
From a distance, investments may seem pretty straightforward—just buy low and sell high, right? In theory, that simple advice applies, but we can help you apply the principles and strategies to your investment portfolio that reflect your risk tolerance, time horizon and goals. Let Understanding these principles and strategies can also help you avoid some of the common pitfalls among investors.
Have Questions? Talk with Our Team!
We're here and ready to help!